Careers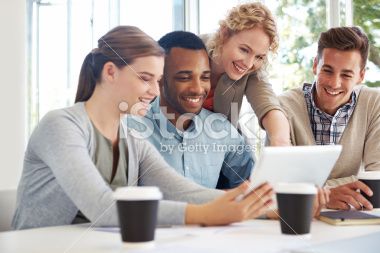 At Carleton, we recognize that our strength lies in our employees and we are consistently looking for motivated people to join our team. From the time Carleton was founded in 1969, we have provided innovative financial solutions to most of the major financial, automotive, and credit insurance institutions in the United States. Staying current with technology has enabled us to provide our customers with the most efficient software available in today's market.
Located just steps away from the University of Notre Dame campus, Carleton offers outstanding career opportunities to individuals who are eager to become valued members of a team recognized for quality, integrity, client-focus, and professionalism.
Carleton is an equal opportunity employer that is dedicated to providing excellent working conditions, competitive wages, and comprehensive benefits.
If you are interested in becoming part of a successful team, please send your resume directly to resumes@carletoninc.com.