Carleton Accelerating 2017 Compliance Commitment
Changing Governance and Regulations Underscore the Critical Need for Experienced Compliance Support
South Bend, Ind. – January 18, 2017 – Carleton, Inc., a leading provider of compliant loan calculation and document generation solutions, today announced the first of a series of initiatives to help promote compliance success for its clients.
The regulations established by the CFPB are stringent with significant penalties for violation. In 2017, Carleton's compliance solutions and tools will further bolster its market leadership and help to mitigate legal and regulatory risk related to consumer loan calculations.
Carleton's software suite includes CarletonCalcs modules for loan origination & compliance validation; CarletonDocs which compliantly supports the generation of lending documents, including the new TRID disclosure requirements; and CarletonAudit which provides the independent professional audit to assure calculation compliance with all federal and state regulations.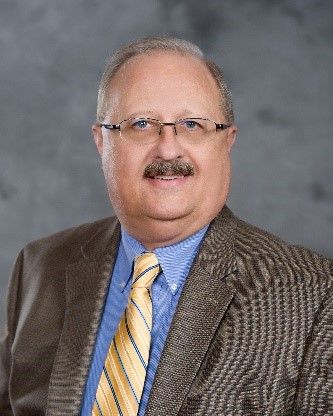 To help support these initiatives, Peter "Pete" Radike has joined the Carleton management team as the first of multiple additions in 2017.
As Director of Client & Channel Engagement, Pete brings more than 20 years' experience providing leadership and solutions to the consumer, business, mortgage, credit card, auto, and private label lending industries. His diverse industry knowledge and extensive client-centric background further enhances and drives the current Carleton team towards the future.
Pete brings extensive product compliance, marketing and sales management experience from working with some of the largest financial services technology organizations and their lending clients.
"Pete's vast compliance experience providing nationwide LOS solutions greatly compliments Carleton's 40 years providing compliance solutions to the consumer lending industry," stated Pat Ruszkowski, President and CEO of Carleton. "The addition of Pete represents Carleton's commitment to drive current and future clients towards compliance success."
Upon joining the Carleton team, Radike stated "Carleton's continued leadership in the mission-critical compliance industry for more than 40 years demonstrates its commitment to lending success on behalf of its clients. It is both exciting and satisfying to join the standard-bearer for loan origination compliance throughout the financial services industry."
About Carleton Inc.
Carleton is the leading provider of compliant lending and leasing calculation software and dynamic document generation software serving the banking, credit union, and auto lending industry. Founded on compliance expertise at a federal and state level in 1969, the company's client list has grown to include most of the major lenders, credit insurance companies and loan origination software providers in the United States.
To learn more about Carleton and the Carleton Lending Solutions, go to www.carletoninc.com or contact Pete Radike at 800-433-0090 Ext. 245 or PRadike@carletoninc.com.
Posted on Jan 17, 2017